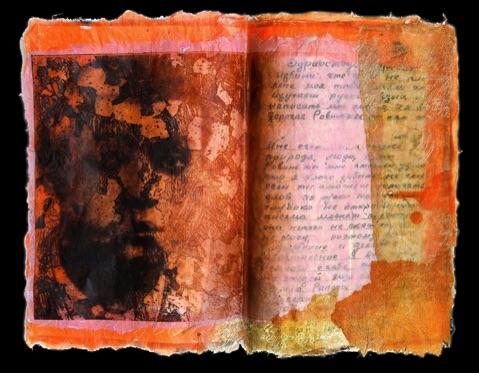 assemblages, and installations.
Recent international exhibitions have included representation in the Biennale in St. Petersburg, Russia, and exhibitions in Malta, Tampere, Finland and an artist in residence at the Estonian Artists Union, Estonia, and Art Print Residence, Barcelona, Spain.
Her work is represented in collections both nationally and internationally.
Born in Sydney, Australia, Robyn received a DAAD fellowship while resident in Germany in the early 60's and attended the Academie den bildenden Kunst in Munich. On returning to Australia she completed the Diploma with Distinction at the National Art School in Sydney, where she was subsequently invited to lecture.
She has exhibited, practised and lectured in Fine Arts in Australia, Germany and Russia. Primarily a painter/printmaker, she also produces drawings, collages,